Its Fall break from business school for me this week, which means I will be jetsetting around the domestic states for the next few days.  I will spend the next five days in four different cities – part educational, part mileage run, part friendly fun.  I've fully stocked my (ibook) reading shelf for the trip.
I've been on a real tearjerker kick.  I just finished reading The Best Part of Me, by Nicholas Sparks, which was a sweet tearjerker, along the same veins as the rest of his novels.  Nothing new or different if you are used to his novels, but still a very entertaining read.  Right after that, I devoured If I Stay, by Gayle Forman, which was even more of a tearjerker.  I really enjoyed the lyrical narrative style of the writing, and couldn't put it down.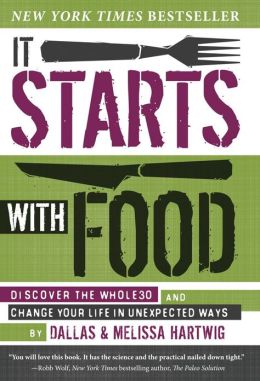 Next up is It Starts with Food, the Whole30 reset challenge.  I don't think I would ever be able to actually do the challenge, due to my absolute love of all foods (especially the carby, cheesy, sweet kind.. have you seen what I eat?!), but I do like reading about food and how you are what you eat.  Its fascinating and I try to read these types of books to be more health conscious… but life is too short to not eat what you want when you want!
For fast paced reading entertainment, I am reading the Divergent trilogy.  I was so sure I read the entire Divergent trilogy until I watched the movie, and then I realized I only read the first book and had to wait a year until the next one came out.. and promptly forgot about the series.
What are you reading right now? I would love recommendations!